See the Sciton Difference
Schedule your Racine, WI consultation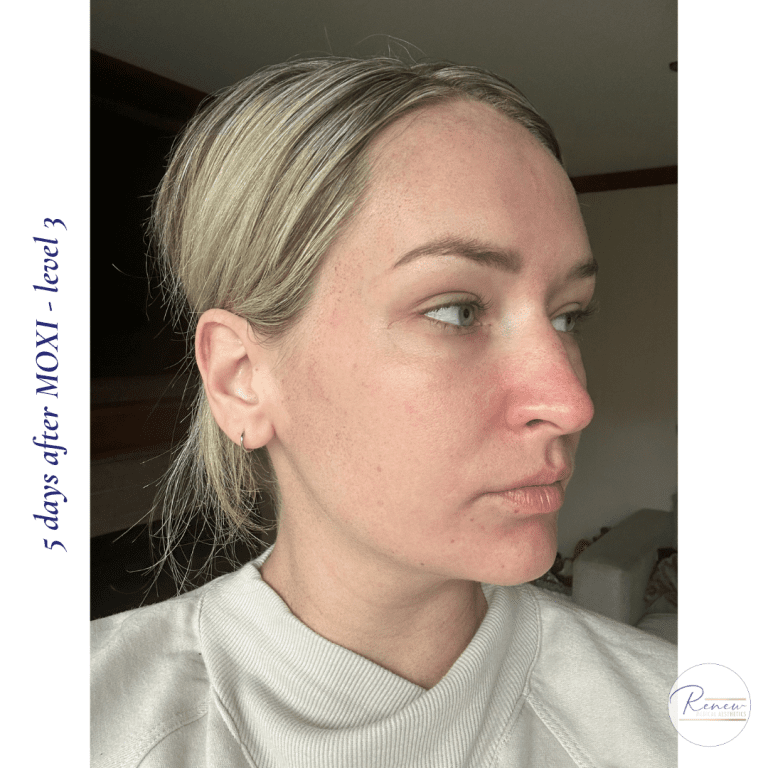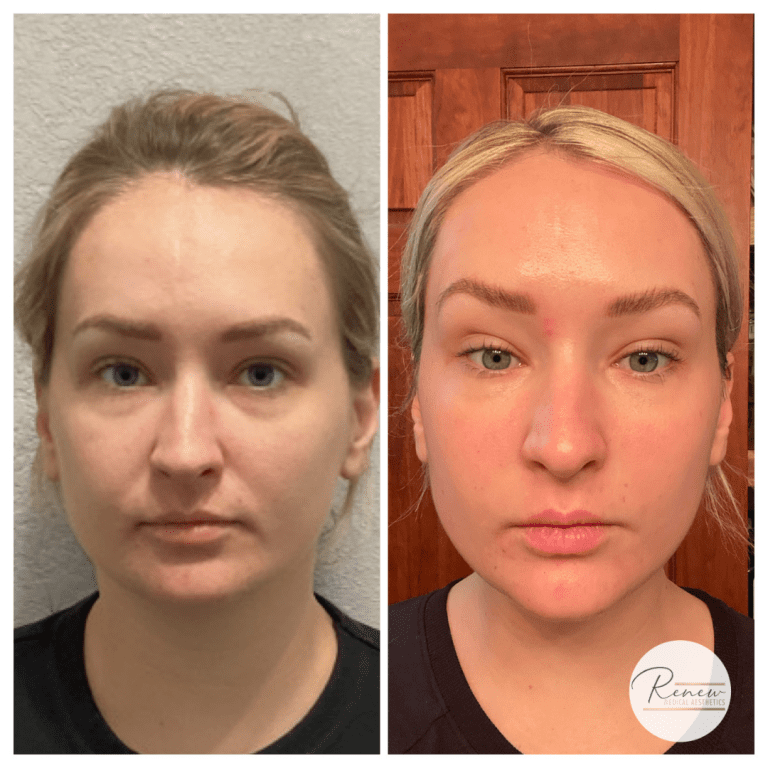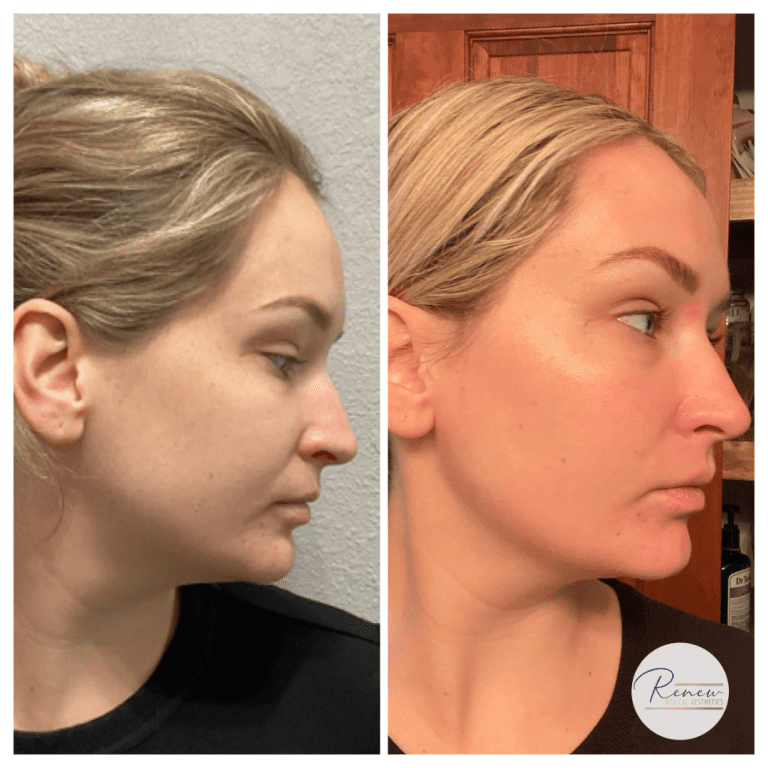 Moxi is a gentle fractionated laser designed to effectively treat the visible signs of aging and produce evenly toned, radiant skin!
Sciton Moxi is intended for the treatment of actinic keratosis, and treatment of benign pigmented lesions such as, but not limited to lentigos (age spots), solar lentigos (sun spots) andephelides (freckles), and other dermatological conditions, clinical results may vary in different skin types.
The Fractional Laser works on the principle of fractional photo thermolysis (the use of light produced by lasers to heat damage). Due to the efficient water absorption characteristics of laser, it heats the water in the epidermis and dermal layer of the skin resulting in Microscopic Treatment Zones (MTZ) of non-ablated tissue. This combination allows for fractionated skin treatments resulting in a cosmetic improvement in pigmentation, tone and texture of skin as well as other effects of photoaging.
Moxi can be used on all skin types, all year round with appropriate sun prevention and sunscreen use.
Pricing for MOXI starts at $800. MOXI + BBL starting at $1,100. Package pricing available. FREE SKINCARE with purchase.
** All pricing subject to change without notice. Specials for a limited time only, are not valid on prior purchases, cannot be combined with other offers or discounts. No refunds or exchanges. Certain restrictions may apply. *Must stay within the 30-minute treatment time allowed per tip, if over that time will be charged at the full price for any add on (starting at $800). **Series must be pre-purchased for 10% savings,
Frequently asked questions
Schedule your consultation